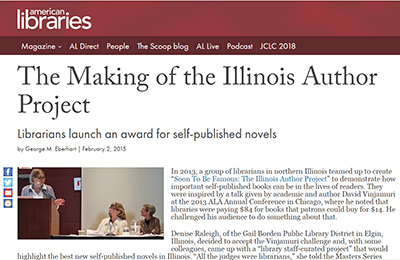 As George by George M. Eberhart described in 2015, our story started, "In 2013, a group of librarians in northern Illinois teamed up to create "Soon To Be Famous: The Illinois Author Project" to demonstrate how important self-published books can be in the lives of readers. They were inspired by a talk given by academic and author David Vinjamuri at the 2013 ALA Annual Conference in Chicago, where he noted that libraries were paying $84 for books that patrons could buy for $14. He challenged his audience to do something about that." Read more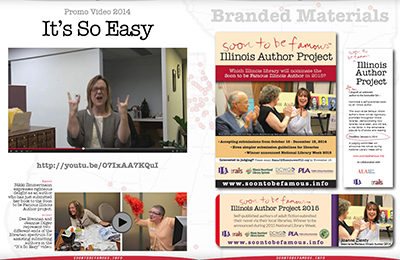 The group of Illinois library marketers band together to start a contest for Illinois self-published authors.  They are supported by the reaching Across Illinois Library System and the Illinois Library Association.  They also gain support from  Illinois Heartland System, Digital Content Working Group of the American Library Association, the Public Library Association and the Chicago Public Library. The effort garnered a John Cotton Dana Award in 2015. The award supporting materials links to a lot of visuals about the project.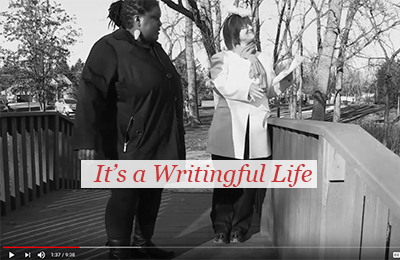 The group had freezing fun making "It's a Writingful Life" in the first year.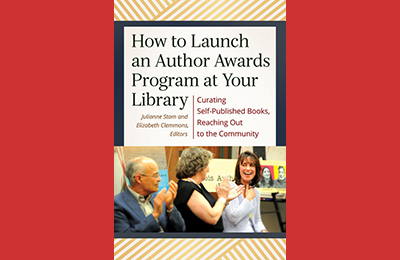 ..and there is the book, "How to Launch an Author Awards Program at Your Library."
Read the foreword by David Vinjamuri here Click on the book cover.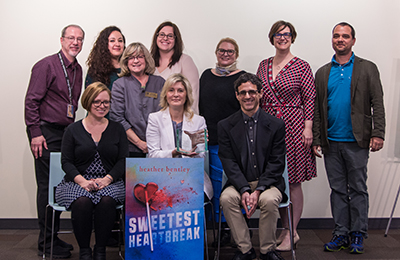 The committee continually reinvigorates as new members join with a multitude of new energy and talent. Bibliolabs becomes a tremendous partner in 2016/2017 adding new collaboration opportunities with authors, states and organizations.   The Manuscript Contest is added to this dynamic project in 2018.
Soon to be Famous Illinois Author Winners
2014 Joanne Zienty for "The Things They Save" 
2015 Michael Alan Peck for "The Commons"
2016 Geralyn Hesslau Magrady for "Lines"
2017 Daniel Rosenberg for "The Towers Still Stand"
2018 Heather Bentley for "Sweetest Heartbreak"
2019 Jean Rabe for "The Bone Shroud"
2019 YA Winner Lauren Eckhardt for the "The Remedy Files: Illusion" * First Year for YA category and winner
2020 - Hollie Smurthwaite for "The Color of Trauma"
2020 - Otto Schafer (YA) for "The Secret Journal, God Stones Book 1" (YA)
Soon to be Famous Manuscript Winners
2019 Hollie Smurthwaite for "The Color of Trauma"
2020 Kate Robards for "The Songbird Baby"